Elite Talent Recruitment, Retention and Business Consulting for Behavioral Health
ABA BUSINESS GROWTH
SOLUTIONS
We bring remarkable people and organizations together in the spirit of helping those with Autism and other special needs. We specialize in providing the very best in talent management, business consulting and training development to realize growth and success for your business.
Whether you are an organization needing to recruit top professionals, seeking guidance on best practices or looking for the best opportunities to educate and develop your team…
We are here to serve as the elite recruiting, retention and consulting firm for the behavioral and health industry.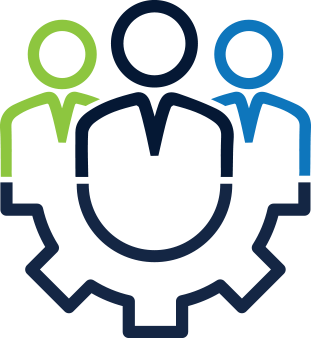 WHEN YOU PARTNER WITH US
You have access to our existing global database and our world-class capabilities to tap hidden talent
13,000+
Board Certified and/or Licensed
Behavior Analysts
10,000+
Registered Behavior
Technicians
15,000+
Health Service
Providers
We Are Looking for BCBA's and RBT's!
Are you looking for a career with an ethical ABA provider committed to exceptional client outcomes?
Find your ideal match by submitting your CV or resume and completing a short survey.
Need further information about our offerings/customized solutions?
WE ARE YOUR COMPREHENSIVE
INTEGRATED WORKFORCE SOLUTION
Targeted, Exceptional Recruitment Services
Retention and Growth Strategies
BCBA and RBT Recruitment
We partner with ethical ABA organizations to develop a 'pipeline' of interested and qualified candidates who have successfully met our Ethics and Clinical Screening criteria.
Locate Exceptional Talent
Email Marketing Campaigns
Through Email Marketing, your organization will be exclusively exposed to our Database of qualified,
career seeking behavior health professionals.
Make your Company Stand Out
Training Partner Program
Develop your team member skills and help your clinicians earn certification credits through our comprehensive online training programs.
Business Accelerator Consulting Services
Align and optimize all non-clinical areas of your organization through our specialized ABA practice consulting services.
Move Your Business Forward