About Acclaim Autism
We only hire the best therapists and provide industry-leading training. With a strong employee focus on training and development, we consistently provide the best therapy.
Get Started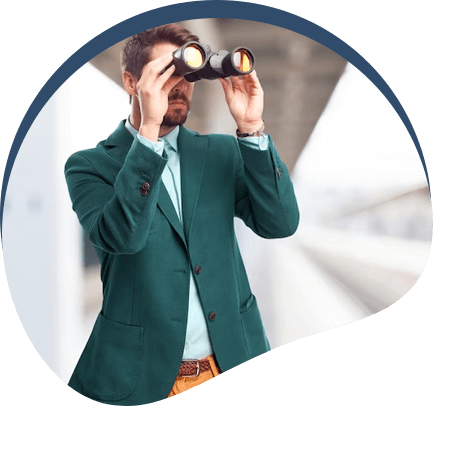 We have firsthand experience with the challenges posed by Autism Spectrum Disorder (ASD) within families, as well as the gratification of witnessing positive outcomes through ABA therapy. The profound sense of making meaningful improvements and the positive influence of establishing successful connections with our clients motivate us each day.
Formerly known as Aspire Autism, we have rebranded as Acclaim Autism to eliminate any potential confusion with another company in one of our service areas. We prioritize the utmost safety for our clients and staff, using cutting-edge training methods to ensure the effectiveness of our treatment for everyone we serve.
Acclaim Autism extends its services across Southeastern Pennsylvania, including Philadelphia.
Hiring
Acclaim Autism has been hired on a retained basis to locate a few highly ethical
 and outcomes-driven Professionals to serve the needs of their clients.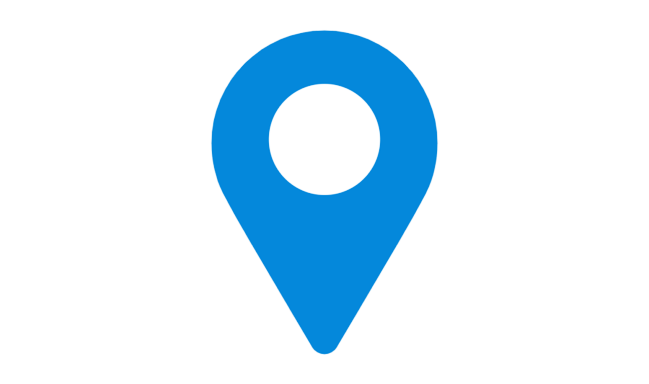 Open positions in all locations
If you are eager to make a change not only for yourself but in the lives of clients and their families…
 we want to meet you!
Please apply through this page or submit your resume via email to: recruiting@ababusinessgrowth.com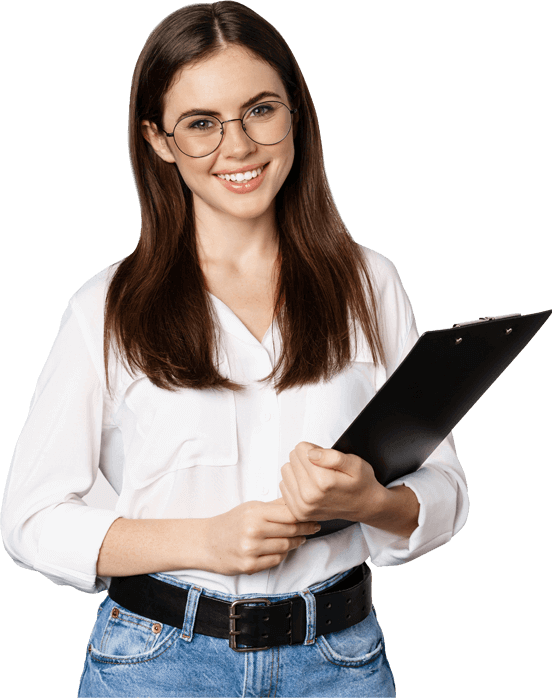 Ready to kick of
your employment journey?
If you are eager to make a change not only for yourself but in the lives of clients and their families…
we want to meet you!
We are available to provide assistance
We are thrilled to have a dedicated team committed to delivering meaningful and enduring outcomes for children and families.
Ready to begin?
What Others Are Saying About Our Services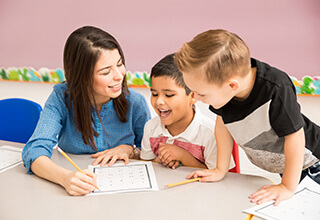 Practical Results in Action
We're not content with just achieving results in a controlled environment when working with your child. At Acclaim Autism, we're always thinking ahead, imparting skills in a way that seamlessly integrates into daily life. Our dedicated team devises a comprehensive plan for your child that harmonizes all aspects of our work. Utilizing ABA techniques, we methodically build skills, striving for nothing less than their real-world application.
Much like you, we have a long-term vision for your child's future, and we're committed to equipping them with the skills necessary for a life marked by independence, meaningful relationships, and the associated responsibilities. While we acknowledge that not everyone's journey will lead to a traditional 9-5 job and independent living, we prioritize autonomy and instill skills that foster positive interactions with family, friends, school, and the broader community, maximizing their potential.
Collaborative Efforts
We are dedicated to fostering teamwork by actively encouraging parent involvement, as well as the engagement of other family members, caregivers, educators, and service providers in your child's individualized applied behavior analysis (ABA) treatment plan.
Our focus extends to comprehensive parent training and continuous support for those who have a daily impact on our clients' lives.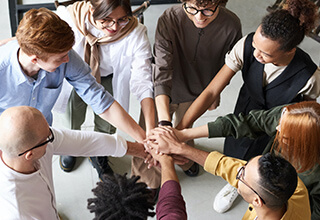 Our Team
We're proud to have a team of exceptional professionals. Attracting and retaining motivated and highly skilled staff is the cornerstone of your child's success. Through our employee-centered approach, we make significant investments in our clinicians, allowing them to channel their expertise toward your child's growth.
We offer competitive compensation by minimizing unnecessary overhead expenses, providing manageable schedules, and implementing policies that prioritize a healthy work-life balance and job satisfaction.