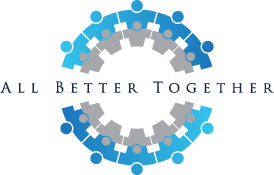 APPLIED BEHAVIOR ANALYSIS
The heart  of what we do.  Meaningful results with real world applications.
ALL BETTER TOGETHER
It's more than just our name. It's the founding principle for everything we do.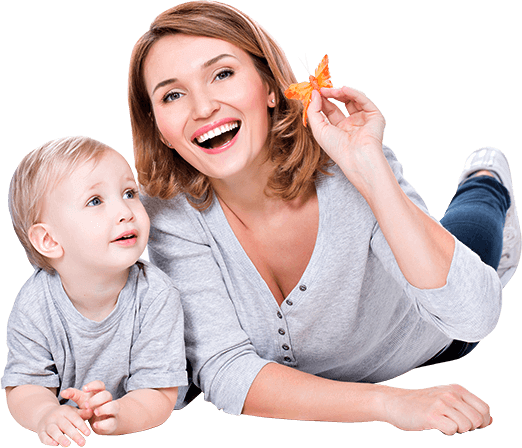 What works for treating children with autism and other developmental delays? Applied behavior analysis (ABA) coupled with parent participation
We're passionate about ABA and its effectiveness for the children we serve.  There aren't any shortcuts to success, and we aren't satisfied until real world applications are achieved by our clients.  It's not just about seeing results from across a table, it's about teaching skills in ways that will transfer to daily life.
 For us, it's not just about our clients. It's about their families, too.  Children are most successful when all the influential adults in their world are part of the process. Our highly trained clinical staff work throughout the East Bay area to provide ongoing parent training and support for the people who impact our clients' lives so they can feel confident implementing proven ABA strategies at home, at school, and on the go.
Hiring BHT/RBTs
All Better Together has been hired on a retained basis to locate a few highly ethical
 and outcomes-driven BHTs/ RBTs to serve the needs of their clients.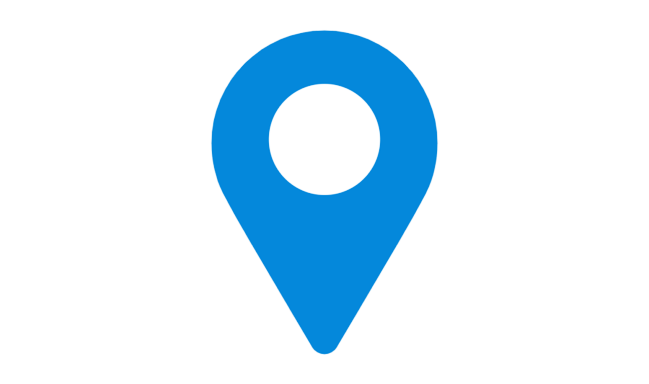 Open positions in all locations
If you are eager to make a change not only for yourself but in the lives of clients and their families…
 we want to meet you!
Please apply through this page or submit your resume via email to: recruiting@ababusinessgrowth.com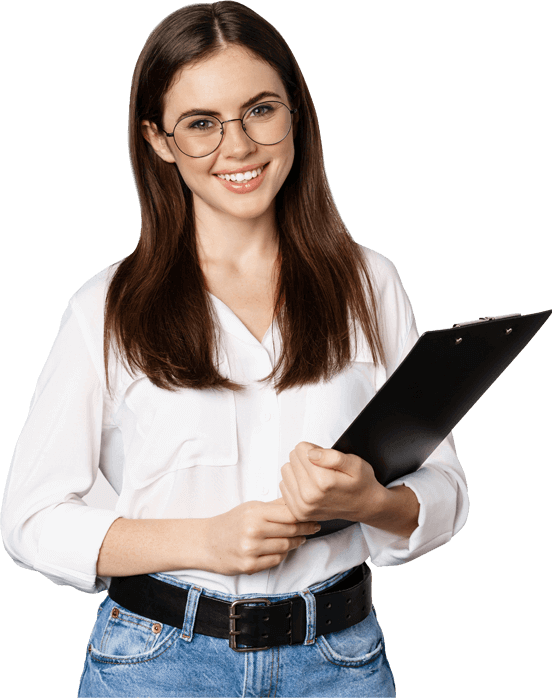 Ready to kick of
your employment journey?
If you are eager to make a change not only for yourself but in the lives of clients and their families…
we want to meet you!
We have awesome people who are excited about achieving real and lasting results for children and families.
 Ready to get started?
What People Have To Say About Us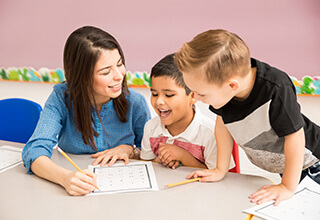 REAL WORLD RESULTS
We aren't just interested in seeing results when working with your child from across a table. At All Better Together we're always thinking ahead to the next step, teaching skills in a way that will transfer to daily life.  Our team designs a plan for your child that connects all the work we do.The techniques of ABA allow us to build skills step by step, not being satisfied until real world applications have been achieved.
Like you, we set our sights on your child's future and teach the skills necessary to prepare her or him for a life of independence, quality relationships, and the responsibilities that come with it.  While we recognize that not everyone's full potential will include a 9-5 job and living on one's own, we promote autonomy and teach skills that will ensure quality interactions with family, friends, school, and the community at large to the furthest extent that their potential can take them.
TEAM WORK
We diligently promote parent participation and the involvement of other family members, caregivers, teachers, and service providers throughout your child's unique applied behavior analysis (ABA) treatment plan.
We emphasize parent training and ongoing support to the people who influence our clients' lives every day.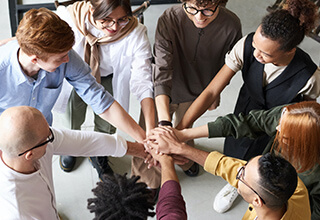 STAFF
We have some of the best. Attracting and retaining motivated and talented staff is the key ingredient for achieving great success in your child.  With our employee-centric approach, we invest in our clinicians so they can focus their talents on your child.
We provide top pay by limiting unnecessary overhead costs, easy to manage schedules, and policies to promote healthy work-life balance and job satisfaction.