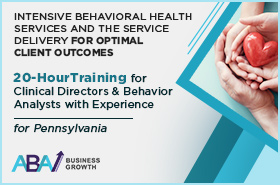 Recruitment Pipeline
Hire and Retain Qualified Professionals with Retained Search
Retained Search is a very successful approach to hiring qualified professionals who are seeking a long-term commitment with an organization.
By joining us as your Retained Search Partner we will do all the legwork for your organization and only present you with appropriate candidates who have the intent of longevity in their career with your company.
We start the process by completing Comprehensive Organizational Needs Assessment and Analysis.
Contact Us with Your Requirements
From there, we will provide you with the most Qualified Candidates based on your individualized organizational needs, including:
Resumes
Brief Candidate Overviews
Ethics Screening ( with Ethics Training, Examination and Attestation)
Access to Video Interview Results
Includes 90-day Replacement Guarantee